News
Latest news and events on OpenProcurement in ProZorro, ProZorro.sale, MTender and Rialto e-procurement projects.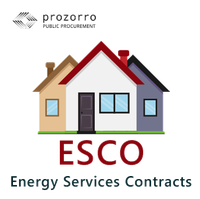 Oct 05, 2017
The Energy Services Contracts (ESCO) mechanism includes a new Multivariable auction, based on price plus other factors such as delivery times, service contracts, or negotiable bundles of products and services.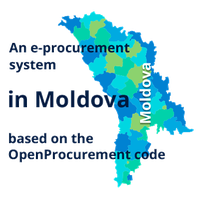 Jan 12, 2017
MTender is a system of electronic public procurements, following the example of ProZorro, but with the OpenProcurement tailored to the legislation requirements of Moldova in its core.